Back to Duel Season 3
July 2022 to September 2022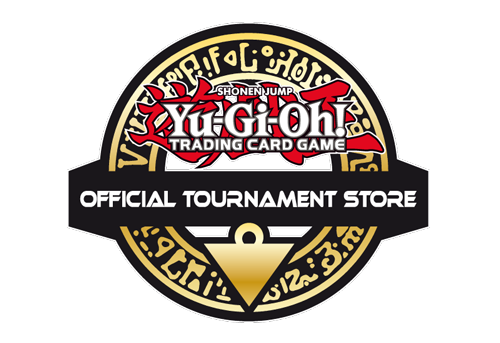 Back to Duel is back again for another season! Official Tournament Stores (OTS) will be running special events where through either in-store activity or Remote Duels, Duelists will get a chance to win some fantastic, exclusive prizes.
Each month, starting in July and running for 3 months, selected OTS will be offering the Back to Duel program, with prizes up for grabs including Game Mats, and Field Center Cards.
Prizes and format may vary – Contact your nearest OTS to learn more!
*while stocks last.
Find your nearest OTS using the Store Locator!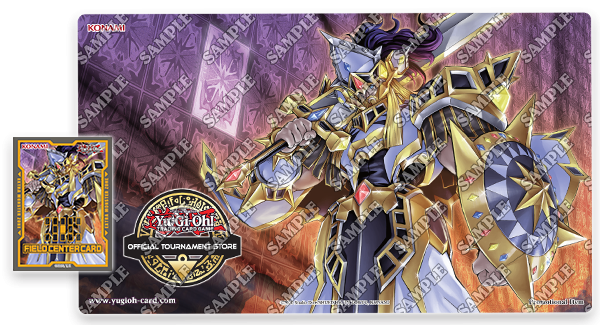 July: Arcana Extra Joker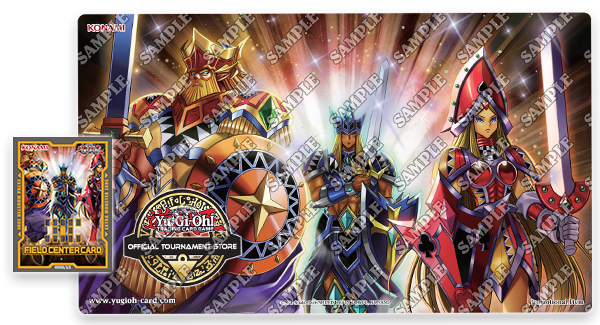 August: Court of Cards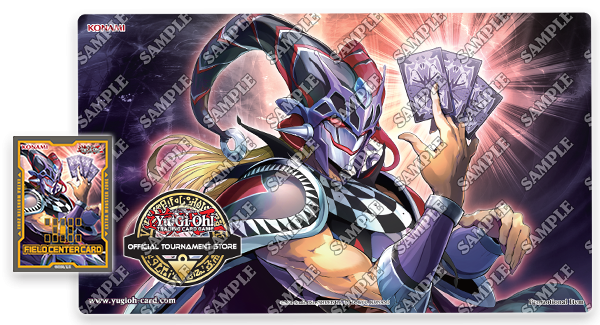 September: Joker's Wilds