Vas a un sitio web fuera de Yu-Gi-Oh! JUEGO DE CARTAS COLECCIONABLES para América Latina, que puede no ser propiedad de Konami Digital Entertainment, Inc. Tenga en cuenta que las prácticas de privacidad de su nuevo destino pueden diferir de nuestros estándares. ¿Desea continuar?
(El enlace se abrirá en una nueva pestaña)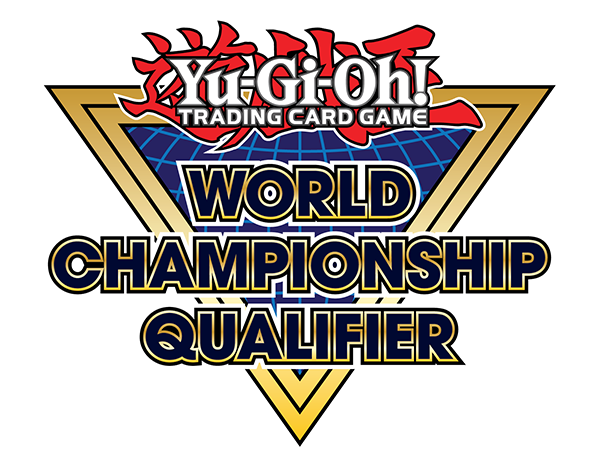 World Championship Qualifiers
The World Championship Qualifiers (WCQ) are invite-only tournament, where Duelists compete for a chance to represent their country at the Yu-Gi-Oh! World Championship! The winner of the WCQ will receive paid travel and accommodations, along with a host of other prizes, and the title of "North America WCQ Champion." Runners-up will also receive exciting prizes.