04 / 09 / 2015
Lorenzo Santoni triumphs at Yu-Gi-Oh! Championship Series Rimini!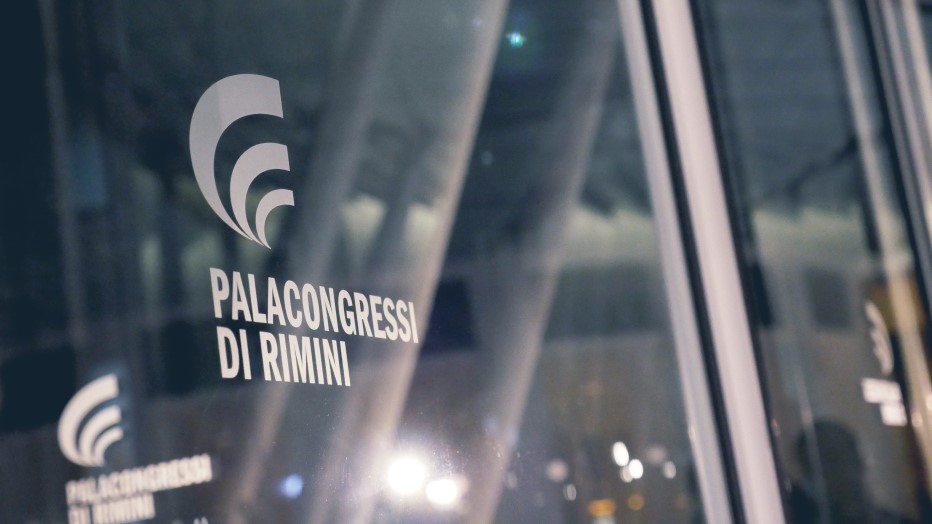 1099 Duelists from all over Europe made their way to Rimini to become the latest Yu-Gi-Oh! Championship Series winner. Europe's strongest Duelists were all competing at the city's Palacongressi venue on August 29th/30th but only one would become champion. After multiple rounds of high-level play over two days, Italy's Lorenzo Santoni was declared the victorious Duelist, becoming the latest player to triumph on the international stage.
Santoni and his Performage Nekroz Deck squared off against Italy's Andrea Zanotti in an enthralling Final Match on the Sunday evening, broadcast worldwide via yugioh-card.com. and twitch.tv. Although Zanotti showed tremendous skill throughout the weekend, besting several opponents, his Performage Nekroz Deck was ultimately defeated by Santoni's, as Abyss Dweller was played to win the final Duel of the event.
Santoni is now the latest Duelist to call himself the victor of the Yu-Gi-Oh! TCG's travelling event series. In addition to claiming the title of YCS winner, he takes home a prize package that included a PlayStation 4, exclusive YCS Prize Card and paid travel and accommodation to the 2016 WCQ: European Championship.
For those who did not participate in the main tournament there were several other events to take part in throughout the weekend, including tournaments to win giant Yu-Gi-Oh! TCG cards, Game Mats and other popular prizes, such as additional copies of the YCS Prize Card Minerva, the Exalted Lightsworn.
This was the first Yu-Gi-Oh! Championship Series to be held in Rimini, but not the first major Dueling tournament. In August of 2014, Rimini played host to the Yu-Gi-Oh! TRADING CARD GAME World Championship, the year's most prestigious tournament and a weekend-long festival for fans of the Yu-Gi-Oh! brand.
The next international Dueling event to take place in Europe will be the Yu-Gi-Oh! Extravaganza in Ghent (Belgium) on September 26/27.
For all of the latest information regarding Yu-Gi-Oh! TRADING CARD GAME products and events, please visit the following: