27 / 10 / 2017
Join us this weekend for live coverage of YCS London 2017!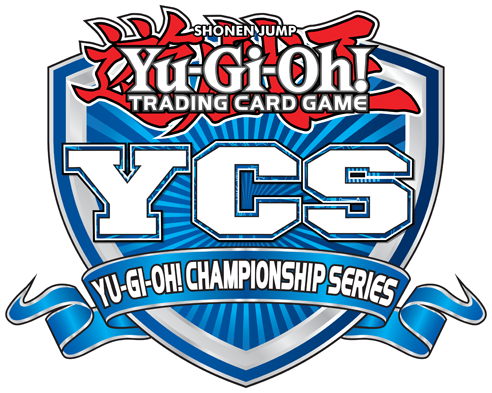 This weekend, Duelists from all over Europe head to London to see who will win the latest Yu-Gi-Oh! Championship Series event. The final tournament of the 2017 Local Legend Duelist Series will also take place, with players flying in from all over the world to compete.
As with all high-level events, we will be providing live event coverage throughout the weekend. Check out the links below to follow the action!
Live broadcast: Twitch
Live broadcast & Archived video content: YouTube
Standings & Articles: Coverage Blog
Additional Updates: Facebook
We will be providing additional links, photos, videos and updates on our Facebook page, along with the live stream itself. Come join us!