27 / 01 / 2016
Konami Digital Entertainment showcases brand new upcoming product releases for 2016 at the International Toy Fair in Nürnberg
At the Nürnberg Toy Fair, from January 27th thru February 1st, 2016, Konami Digital Entertainment B.V. will be introducing an exciting new Yu-Gi-Oh! TRADING CARD GAME product line-up for 2016 while celebrating the 20th anniversary of the Yu-Gi-Oh! brand.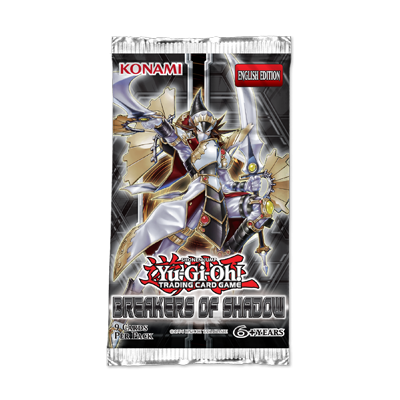 Some of the highlights being showcased at the KONAMI booth will include the recently released Breakers of Shadow booster product introducing an exciting new configuration for the European and American market. With the new configuration, players can look forward to getting at least one foil card in every booster pack , taking the experience of card collecting and deck building to the next level.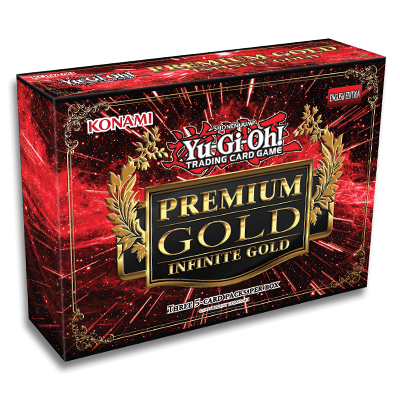 Continuing the success of last year's Premium Gold 2, the highly anticipated Premium Gold: Infinite Gold, which will hit the European and American markets in mid March, will be on display at the booth as well. Besides the well sought after Gold Secret Rare cards, the set also includes two former Yu-Gi-Oh! Championship Series Prize Cards, making them now available for all players.
The airing of the newest Yu-Gi-Oh! television series, Yu-Gi-Oh! ARC-V, which started several months ago in Europe, is opening up a new world of features of the TRADING CARD GAME. Players can expect some more surprises in the near future. 2016 also marks a special milestone of the Yu-Gi-Oh! brand marking 20 years since Kazuki Takahashi, original author of Yu-Gi-Oh!, created the very first Yu-Gi-Oh! manga in 1996 in SHUEISHA Inc.'s Weekly Shonen Jump magazine, which will be commemorated with the release of the movie "Yu-Gi-Oh! The Dark Side of Dimensions" in Japan. With two decades on the back of the brand, the movie honours the original theme which started the brand's successful journey of the Yu-Gi-Oh! brand.
For all of the latest information regarding Yu-Gi-Oh! TRADING CARD GAME products and events, please visit the following: