24 / 11 / 2022
Yu-Gi-Oh! MASTER DUEL Invitational will be livestreamed this weekend!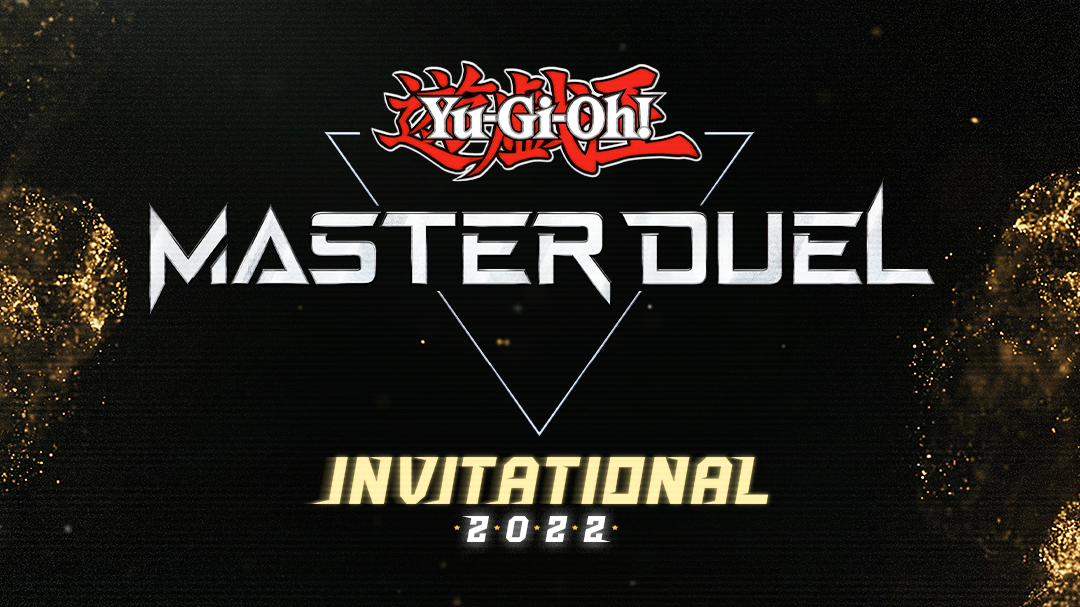 It's Time To Duel!
Our first Yu-Gi-Oh! MASTER DUEL Invitational, featuring some of your favourite content creators is happening this weekend! On 26th and 27th of November, these brave Duelists will battle it out for the top spot in the most exciting digital event of the season. You can check out the list of participants in the video below, and make sure you tune in on 26th and 27th at 11am GMT/12pm CET to watch the show live on one of our social channels:
Please note, the Duels shown on the Facebook livestream will not feature any commentary.
LOCAL COMMENTARY

LANGUAGE
COMMENTATORS
LINK
English
Ibriz Daya, Alberto Marazzi
French

Vincent Ralambomiadana, Kévin Semlali

SolaryHS
German
Joshua Schmidt, Eugen Heidt

JoshuaSchmidtYGO

Spanish
Javier Martinez González, David Moreno Barrios
Italian
Marcello Barberi, Mattia Attrice
Attrix
Yu-Gi-Oh! MASTER DUEL Invitational Participants