14 / 11 / 2022
TEAM BATTLE COMES TO YU-GI-OH! MASTER DUEL - Team up for 3v3 and 5v5 formats in brand-new mode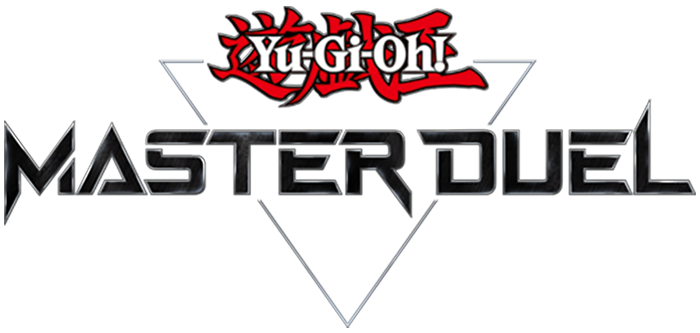 Konami Digital Entertainment B.V. (KONAMI) has announced a new update is available now for Yu-Gi-Oh! MASTER DUEL featuring a wave of additions to the hit digital card game, including a new mode: Team Battle 
In Team Battle, Duelists can test their mettle in 3v3 or 5v5 matchups. For the matchup, each Duelist takes on another from the opposite team, and the team with the most wins at the end prevails. Partner up with your friends and prove your team's Dueling prowess against the very best.  
To help augment their Decks ready for Team Battle, Duelists can now acquire cards from the new Battle Trajectory Selection Pack. It features plenty of new and notable Pendulum Monsters from the "Performapal" and "Odd-Eyes" archetypes. Battle Trajectory also introduces the "Vaylantz" archetype to Yu-Gi-Oh! MASTER DUEL, which is focused around manipulating your opponents' cards' positions.  
Duelists can also now acquire the new Mamonaka the Vaylantz United Protector and Visas Starfrost Icon. Both are available now in the in-game Shop, as is the new Deck Slot acquirable item.  
For more information, please check in-game or visit https://www.konami.com/yugioh/masterduel 
Yu-Gi-Oh! MASTER DUEL features beautifully rendered Duels in 4K resolution*, more than 10,000 cards to collect**, an extensive single-player Solo Mode, online Duels, events and more. The game has achieved more than 40 million downloads worldwide to date.   
Yu-Gi-Oh! MASTER DUEL is free-to-play with in-game purchases on PlayStation®5, PlayStation®4, Xbox Series X|S, Xbox One, Steam, Nintendo Switch, iOS and Android, and it's available now.   
Today, the popular Yu-Gi-Oh! TRADING CARD GAME is available across the globe, with products distributed in more than 80 countries and 9 languages, to be enjoyed by fans of all ages. 
For all the latest information regarding Yu-Gi-Oh! TRADING CARD GAME products and events, and all Yu-Gi-Oh! digital card game titles, please visit the following: