Trials of the Pharaoh - Speed Duel: Battle City Box
Begins 26/11/2020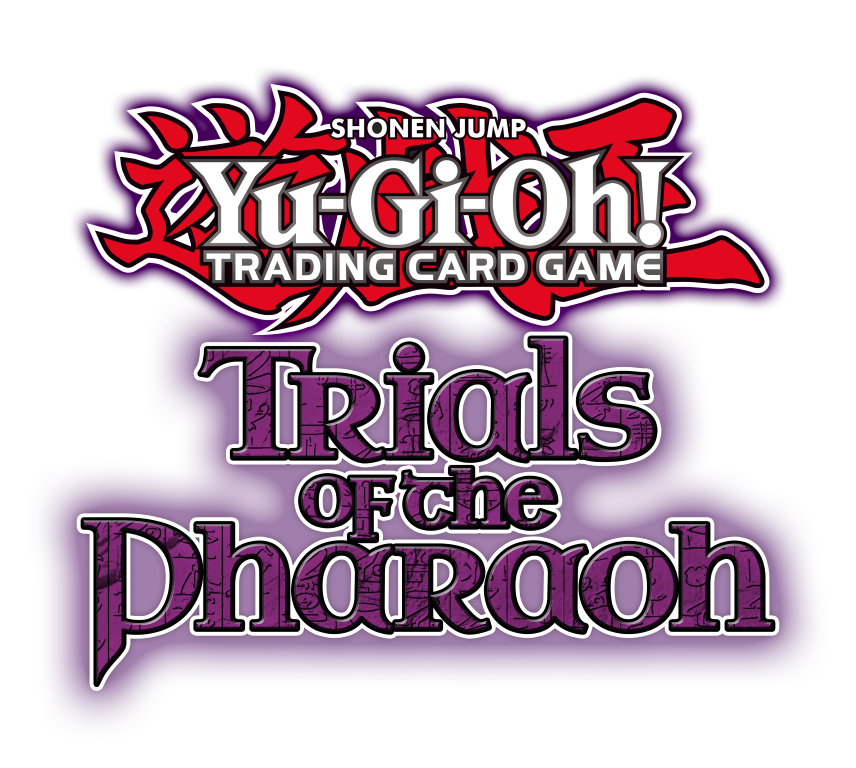 ¡Pon tus habilidades a prueba para convertirte en Maestro Duelista con Trials of the Pharaoh! Los Duelistas que asistan a su OTS local que quieran participar deberán completar la Hoja de Desafío para ganar varios premios incluyendo un archivador transparente A4 de Trials of the Pharaoh, Camiseta de Millennium y la Carta Promocional Súper Rara de Speed Duel – Libro de la Luna. Además, recibirás una Locator Card de Trials of the Pharaoh con cada Hoja de Desafío completada, ¡acumula estos 7 productos y ejerce el poder del Faraón!
Estos eventos se llevarán a cabo en formato Speed Duel decidido por tu OTS, y tendrán una duración de 3 meses. Para más información, por favor consulta las FAQ o contacta con tu OTS.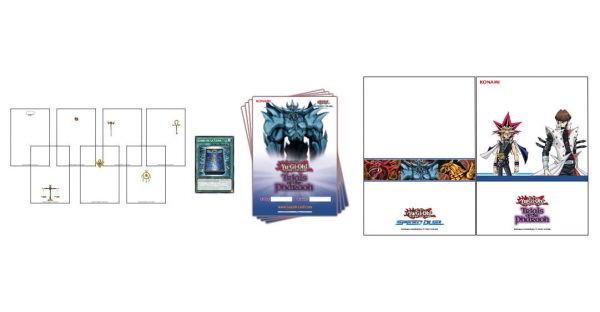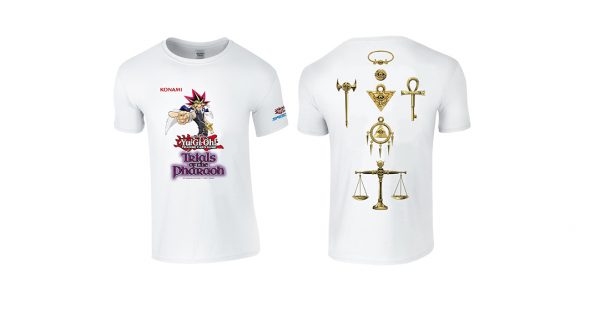 Puedes encontrar todas las Hojas de Desafío Trials of the Pharaoh aquí.
Consulta con tu tienda OTS local para ver si participa y para obtener información sobre las reglas. Para encontrar tu OTS, utiliza el localizador de tiendas
¡Es Hora del Duelo!