Back to Duel Season 2
February 2021
to April 2021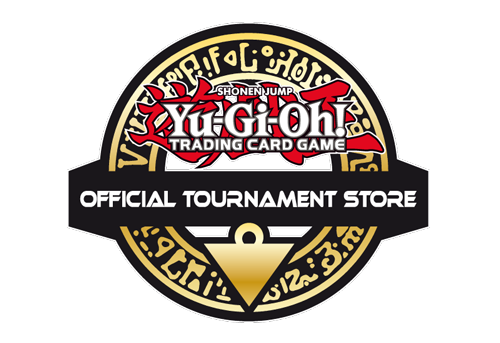 Back to Duel is back again for another season! Official Tournament Stores (OTS) will be running special events where through either in-store activity or Remote Duels, Duelists will get a chance to win some fantastic, exclusive prizes.
Each month, starting in February and running for 3 months, selected OTS will be offering the Back to Duel program, with prizes up for grabs including Game Mats, Mini Mat, and Field Center Cards. Prizes and format may vary – where in-store activity is not currently possible, you may be able to participate through Remote Duel events. Contact your nearest OTS to learn more!
*while stocks last.
We would like to underline that the health and safety of Duelists, Organisers and Volunteers is of the most importance to us all here at KONAMI. We urge you to follow the advice of any Local Regulations, as well as any Government Guidelines that are in place, in response to the COVID-19 pandemic, to ensure that the Yu-Gi-Oh! TCG is only being enjoyed in a responsible and safe environment.
Find your nearest OTS using the Store Locator!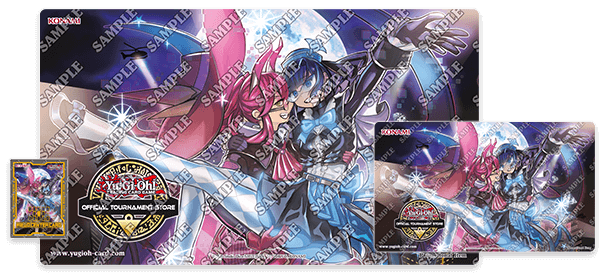 February: Evil★Twins Ki-sikil & Lil-la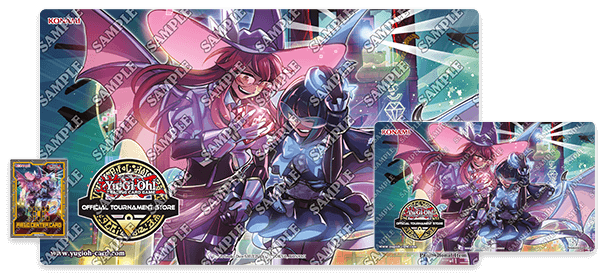 March: Evil★Twin GG EZ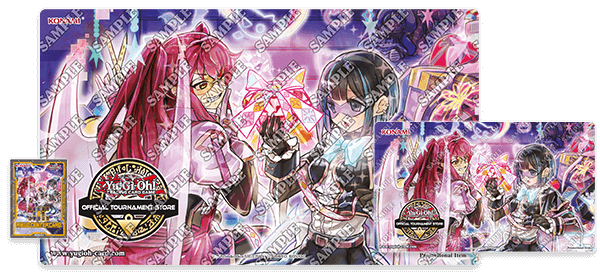 April: Evil★Twin Present